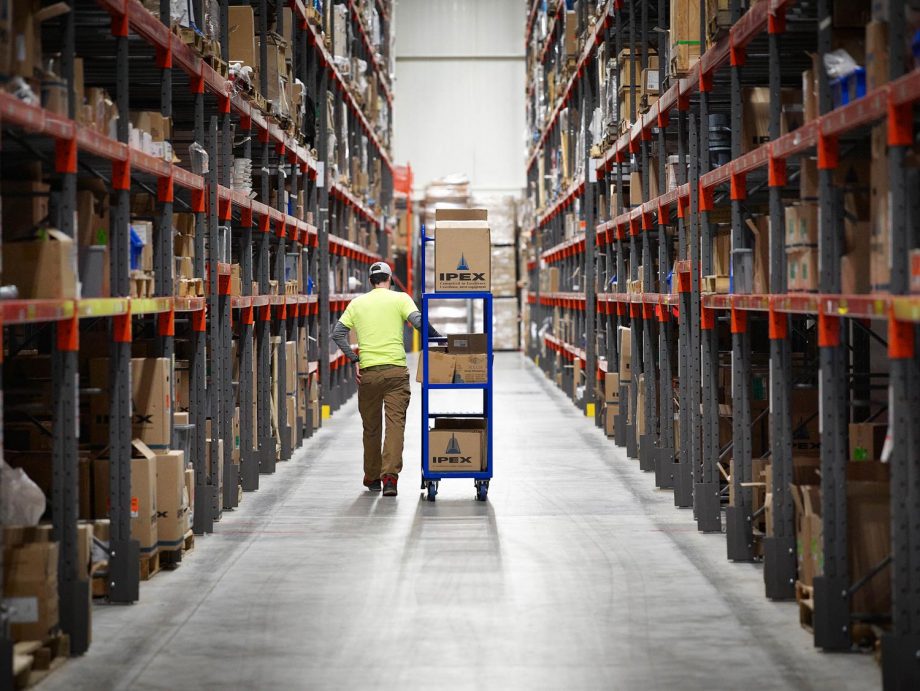 MAKE YOUR JOB EASIER
Plumbing & Hydronics is our business. You can trust we have all the products you need.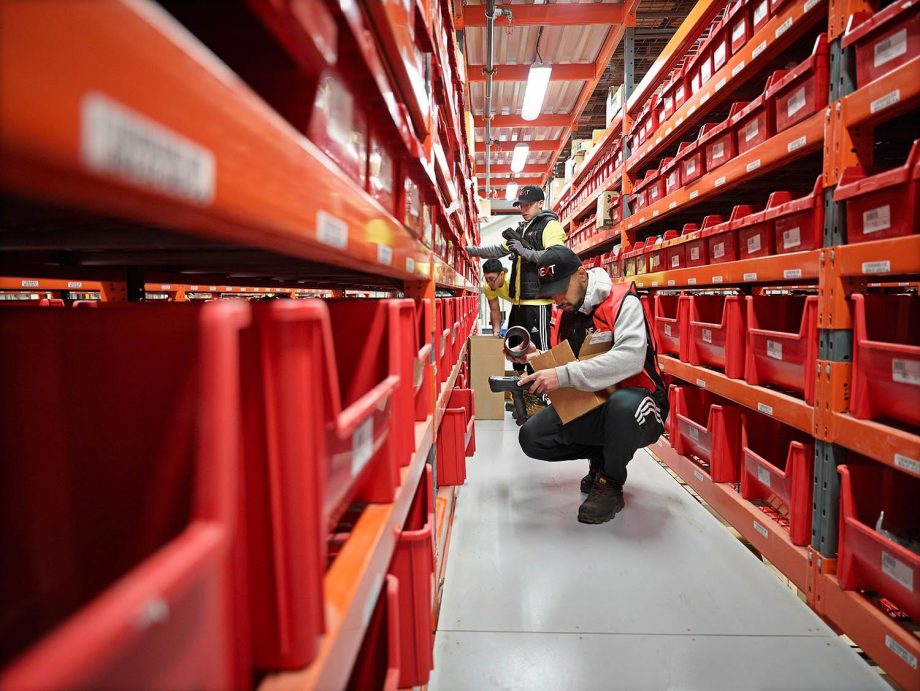 WHATEVER IT TAKES
We know service. You can count on us to help you and your business.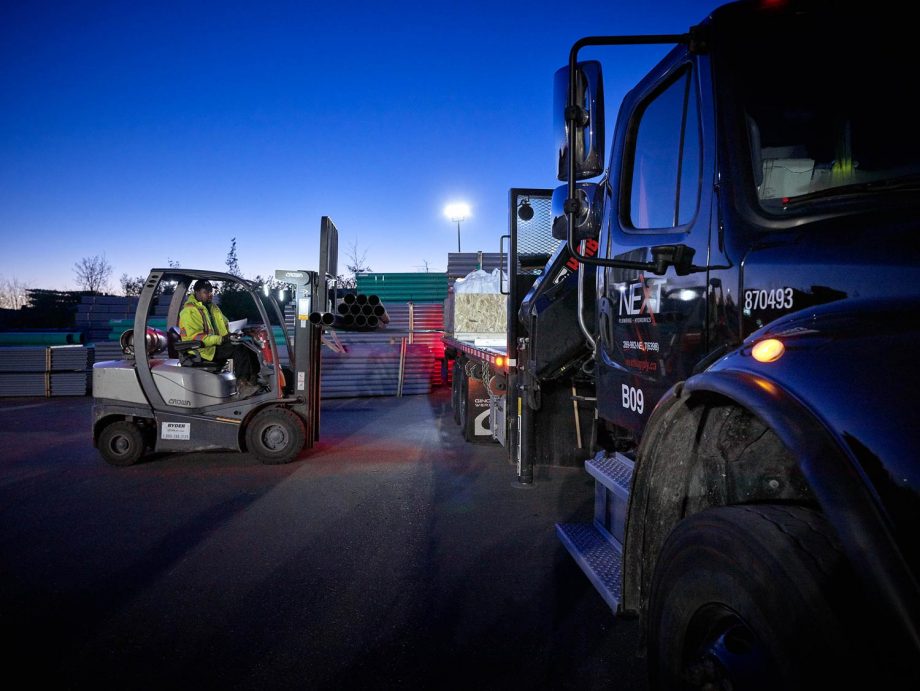 COMMITTED TO OUR CUSTOMERS
We know time is money. You can stay on the job and have peace of mind knowing we'll be there with your order when you need it.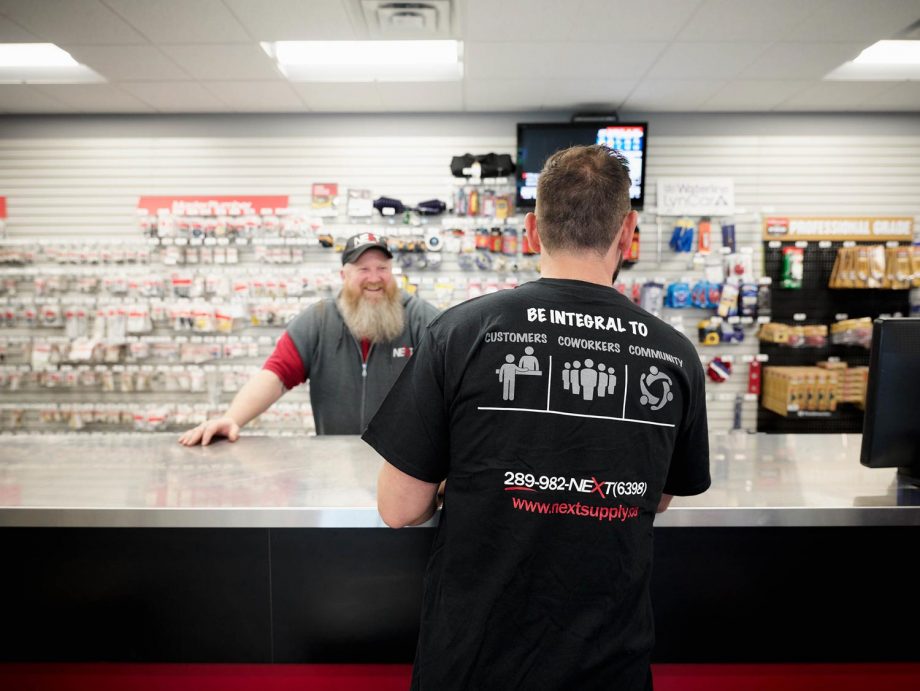 OUR CORE VALUES
We believe in being Integral to our Customers, Coworkers and Community.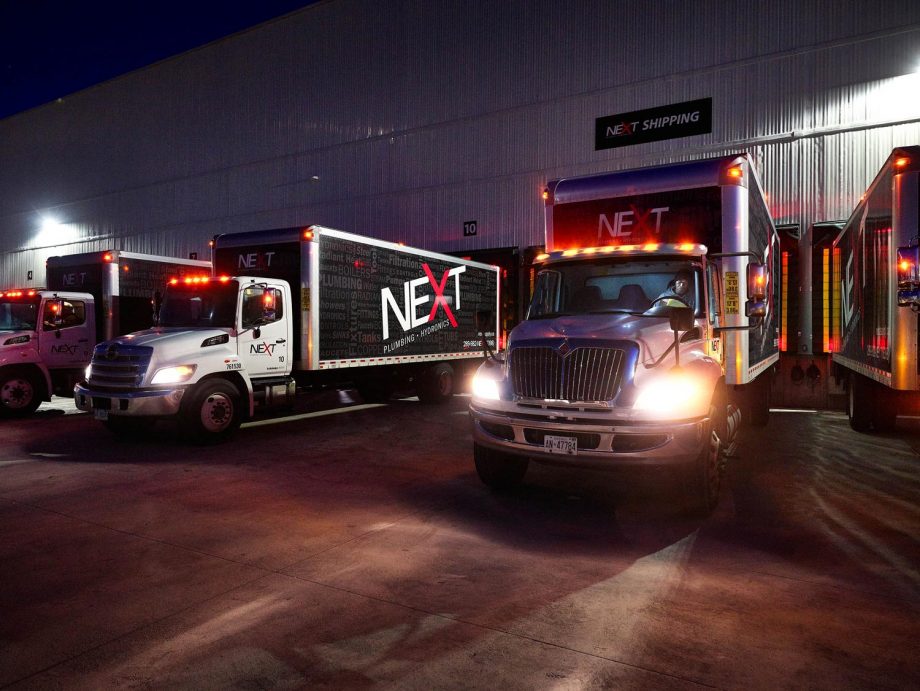 IT'S NOT JUST ONE THING
We save you time and money with the lowest installed cost.
Looking for a toilet? We have a full compliment of brands and product offerings to ensure that you'll find what you need.
We are committed to being a stronger wholesaler by increasing our product offering and strategically providing a complete and  comprehensive line of bathroom fixtures and fittings, including toilets, baths, urinals, faucets, lavatories and accessories/ parts. We carry TOTO, Contrac and American Standard lines to ensure that whatever your job size or the application, be it residential, commercial or institutional, we have what you need.  Don't be shy about asking for more information or any questions!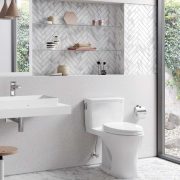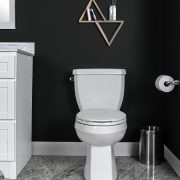 The Most Reliable Plumbing & Hydronics Wholesaler
We're expanding and growing!!
we've got you covered with 11 locations IN THE gta and now open, a new location in kitchener to serve the k-w and surrounding areas.
To ensure you get quick delivery and have easy access to inventory, we divided the map into strategic zones. You can be sure there is a fully stocked NEXT warehouse close to your job sites – making it easier and faster for you to get the materials you need.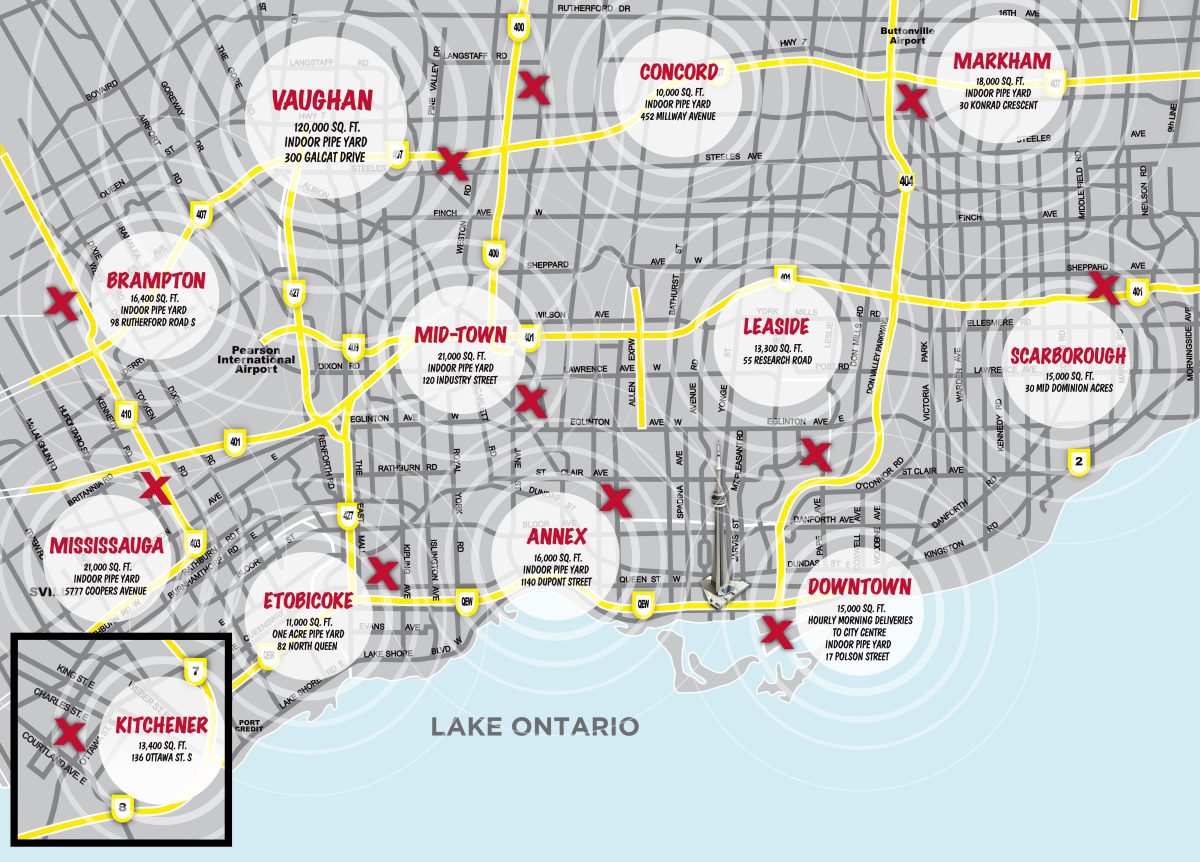 We provide the product knowledge and expertise to support projects of all sizes, from a small rough-in to large commercial installation. We're here to help you.
It's not just one thing. Together, we save you time and money with the lowest installed cost.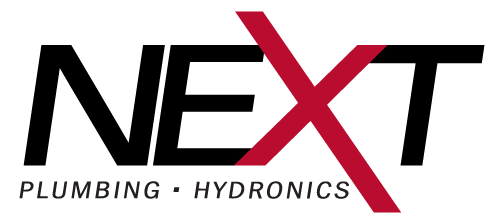 News
READ ABOUT WHAT'S HAPPENING, OUR LATEST NEWS, EVENTS AND MORE
NEXT Supply with 24 teams, had a blast playing in the rain for a great cause at the 2021 event…