We are a different kind of wholesaler.
Toronto, the GTA and surrounding areas have changed – getting in & out of, and around, the city centres are a challenge with more traffic and congestion – but there is still increasing construction, buildings going up and development that needs servicing. NEXT is designed specifically to service you with everything you need, faster, to save you time and money.
PLUMBING & HYDRONICS IS OUR BUSINESS
It's not just one thing. Together, we save you time and money with the lowest installed cost.
NEXT is built on a decentralized model by design – fully stocked warehouses (not branches) with complete inventory of all the products you need, close to your job sites. Each location has dedicated trucking to get your order to you quickly, from just around the corner. The team at NEXT has a long history, strong leadership and industry passion – from warehouse managers to warehouse control from inside sales to procurement from accounts receivable to shipping – we are all here to help you.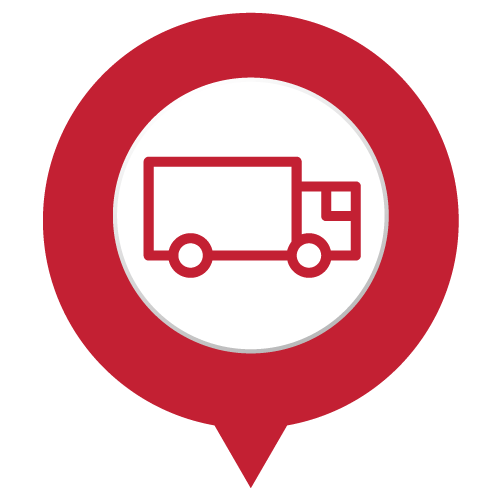 On time morning and rush deliveries are our priority
You can keep working, saving you time and money.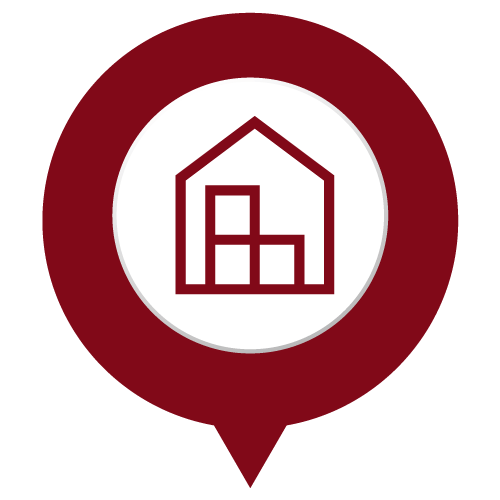 Breadth and Depth
of Inventory
Have peace of mind knowing you'll find the products you need.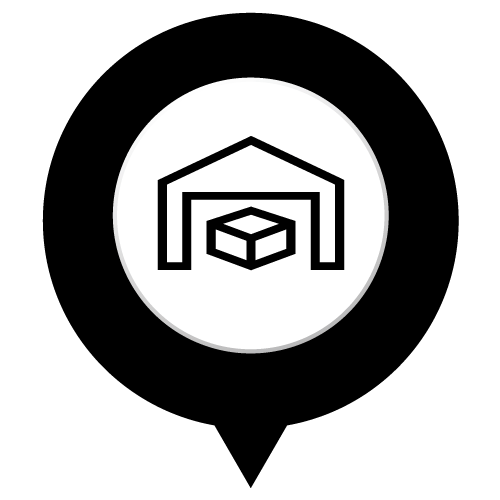 Strategically Located Warehouses Across the City
Don't worry. If you need something quick, we're right around the corner.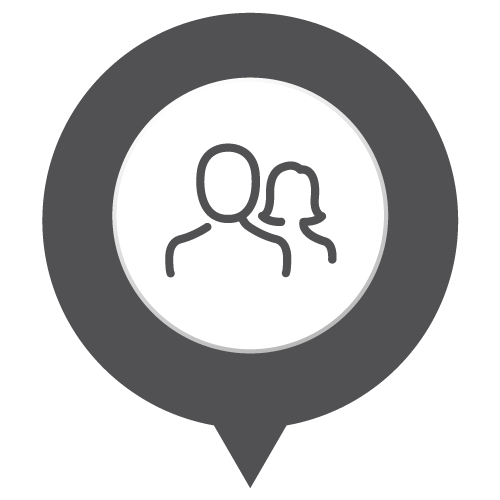 Industry's Best People
At Your Service
You are not alone – we're here to help you.
HI! GET TO KNOW US AND HOW WE CAN HELP YOU.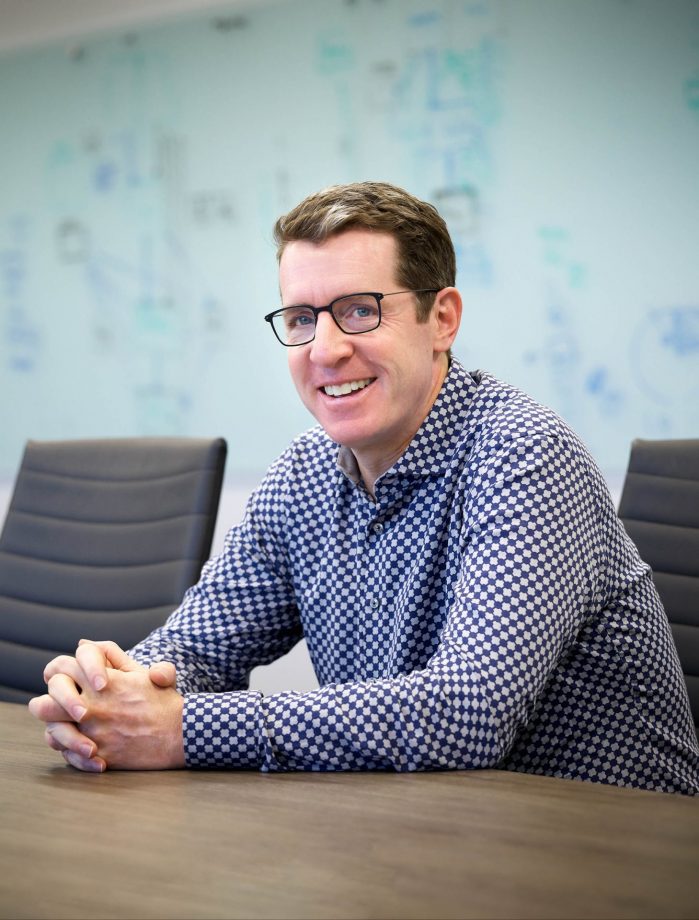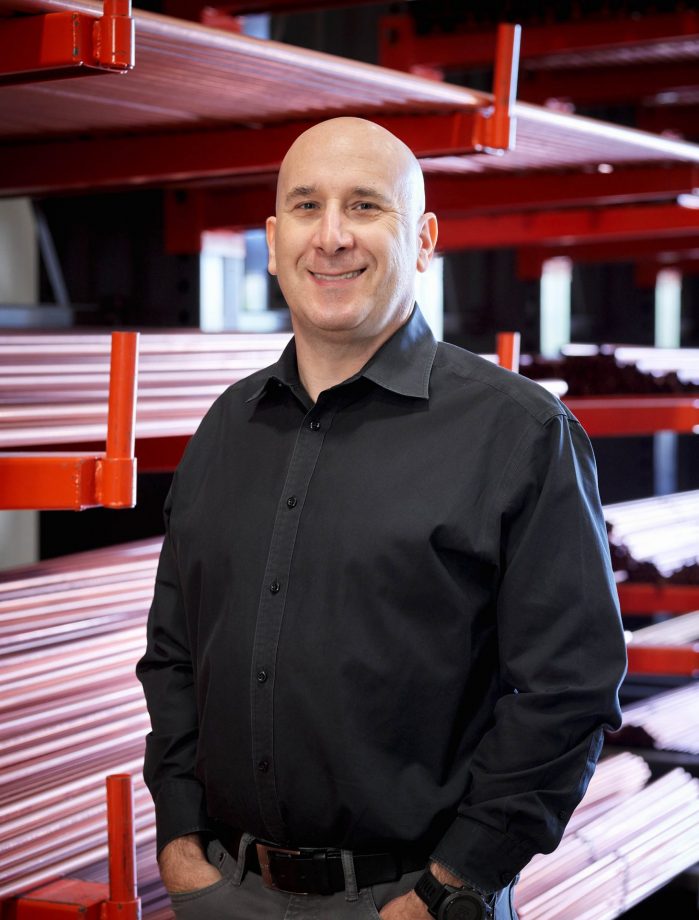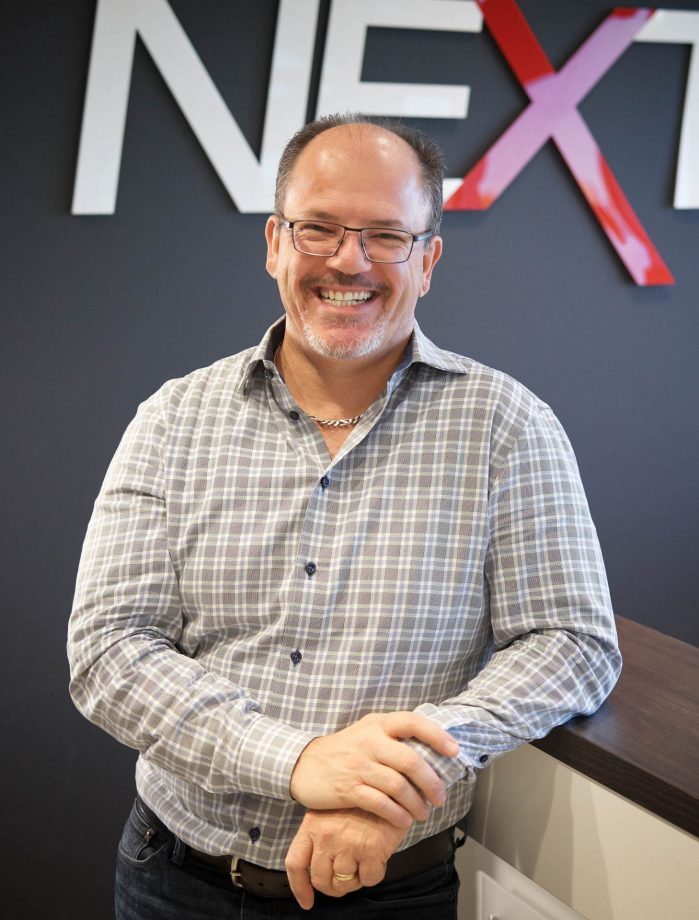 Eric
St Amant
Senior Director of Supply Chain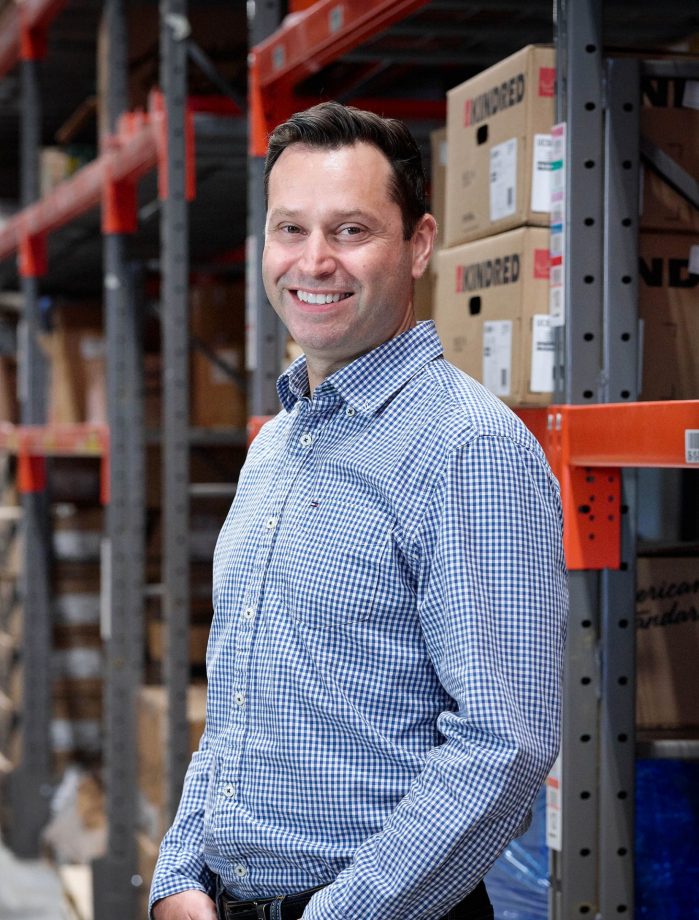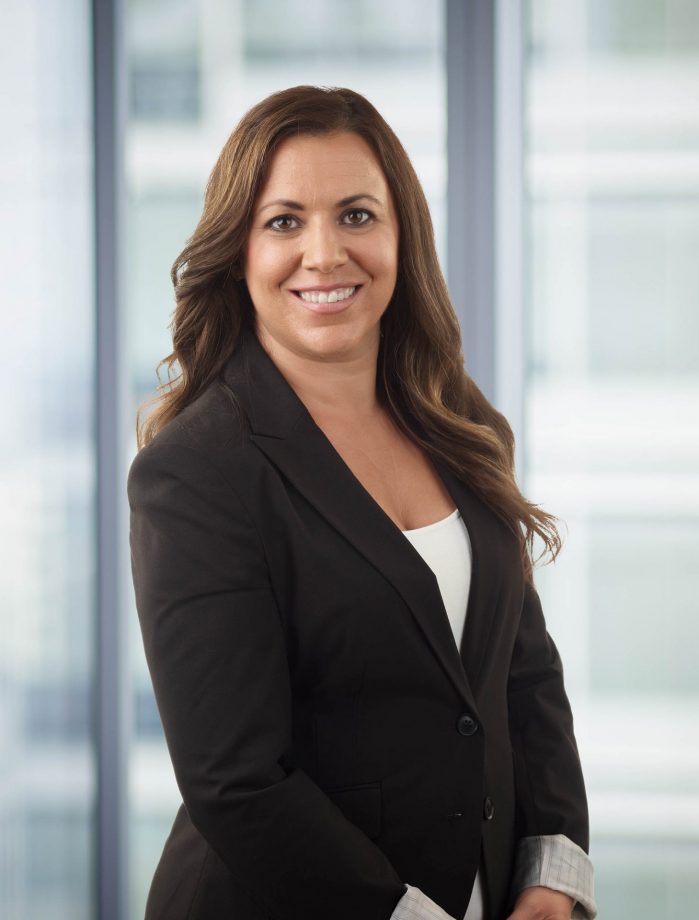 Ken
Marks
Senior Director of Commercial Sales & Strategy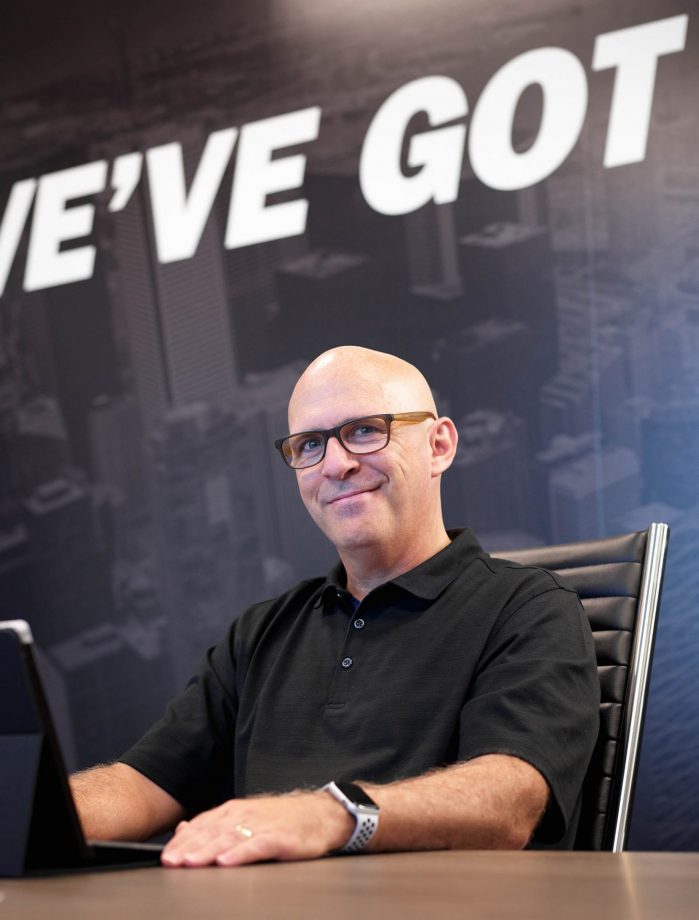 Vince
Baggetta
Senior Director of Hydronic Heating & Inside Sales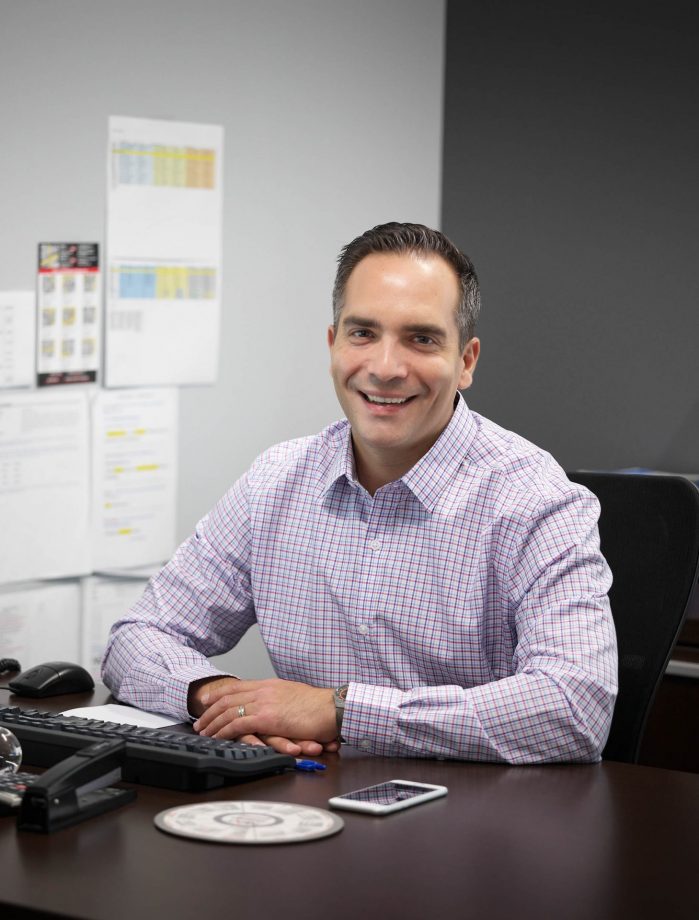 Roisin
Bennett
Senior Director of Procurement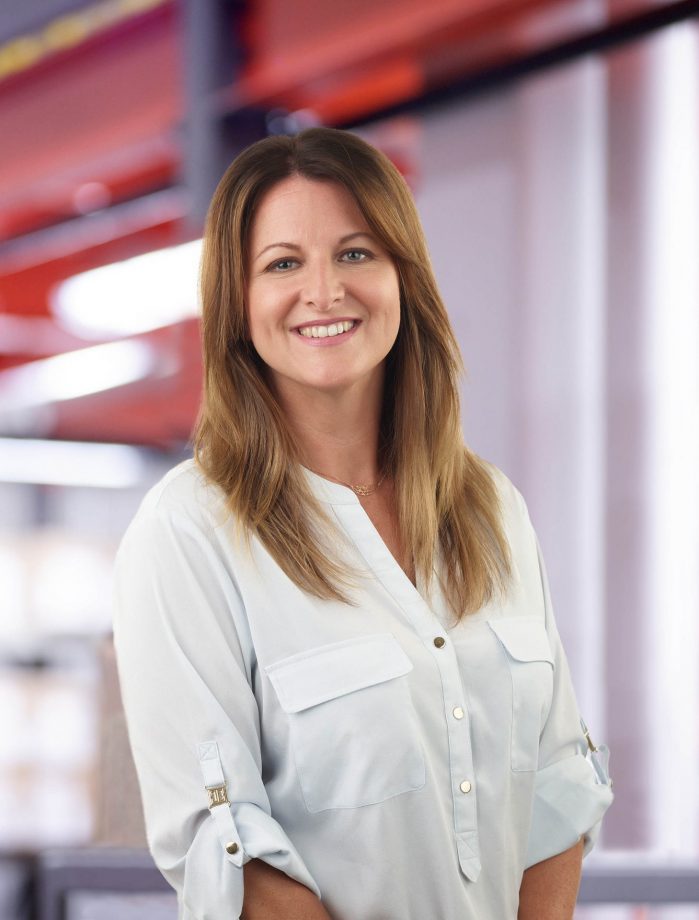 Ian
Sant
Manager of Distribution Centre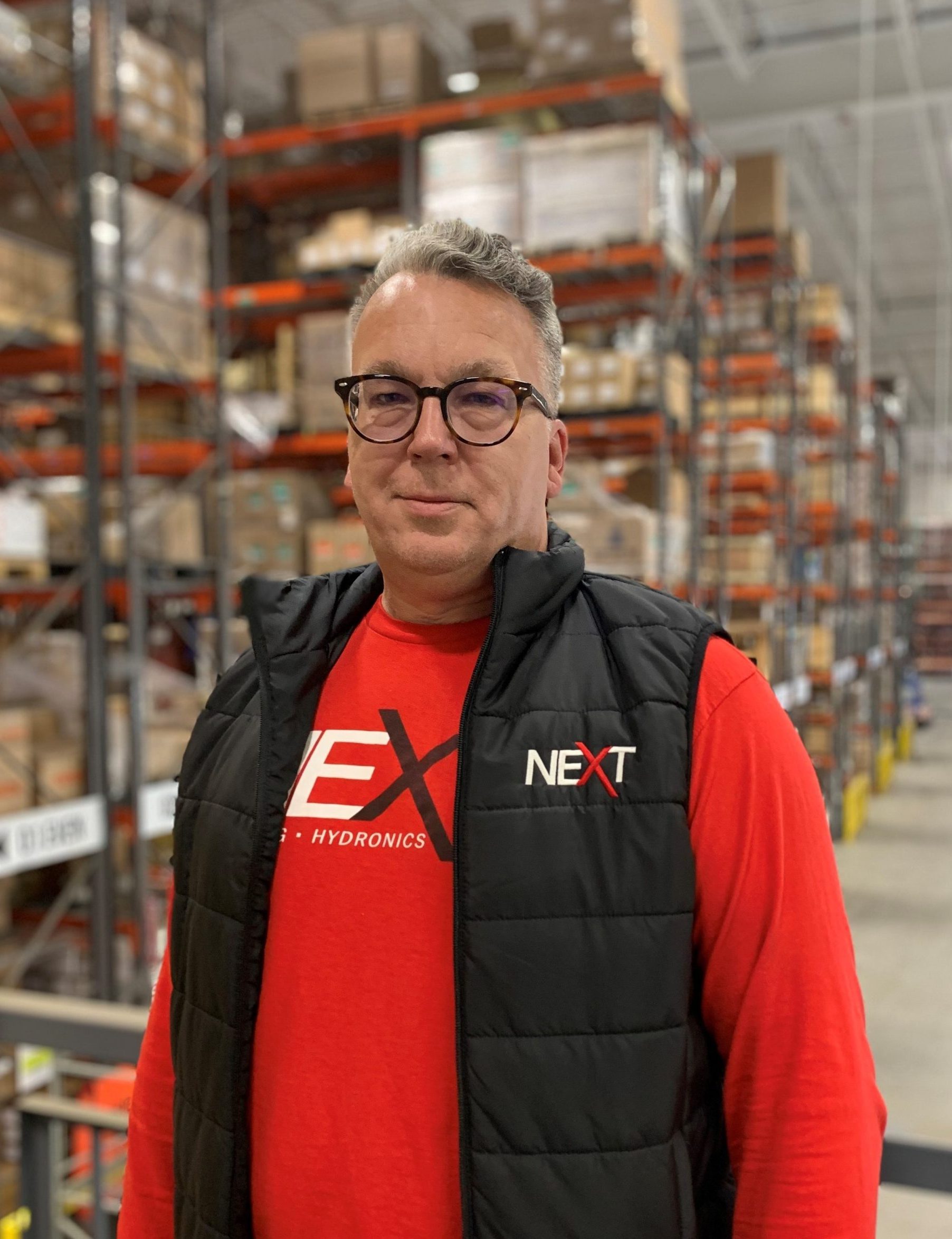 Cirissa
Sellars
Senior Director of Purchasing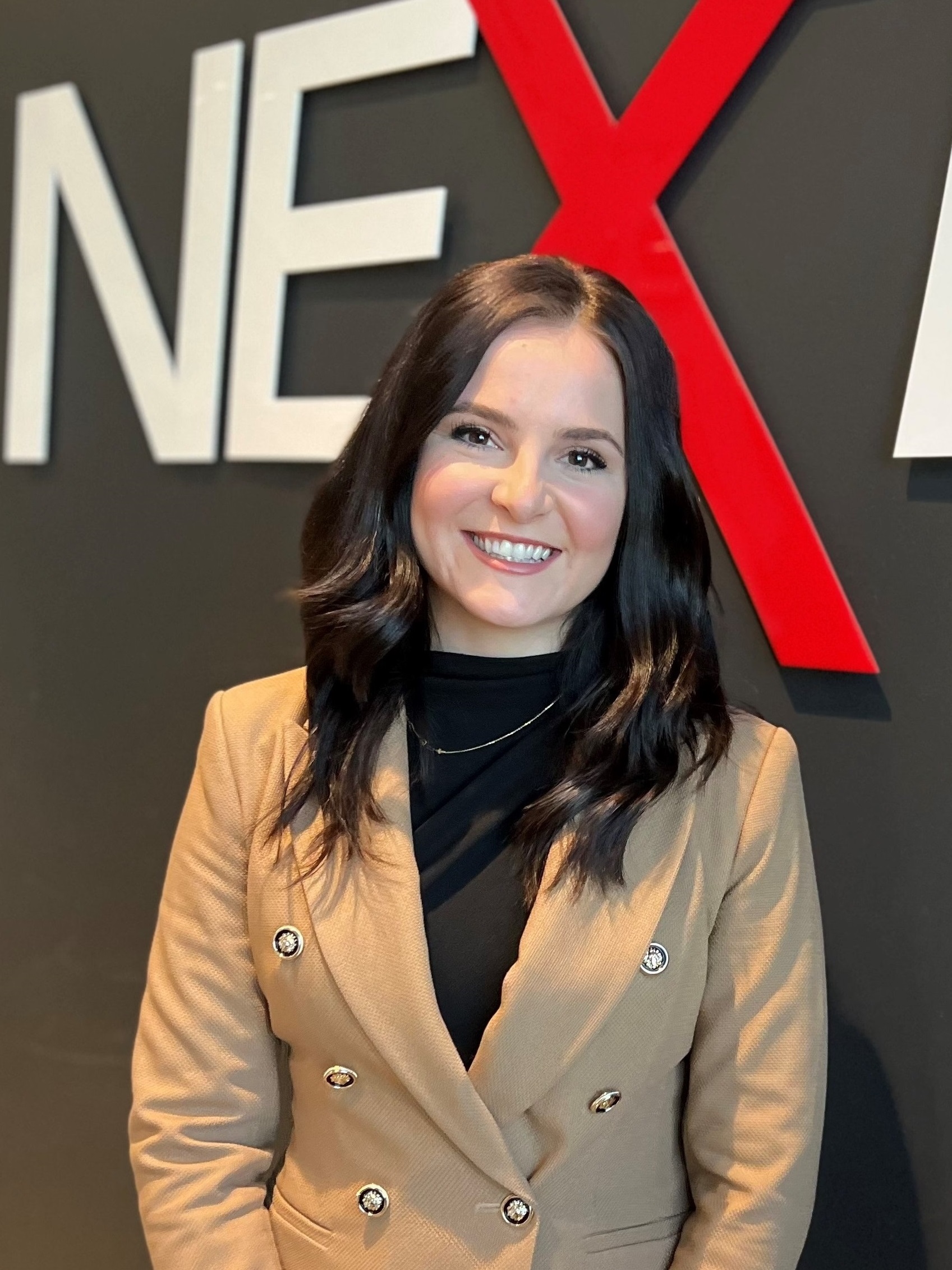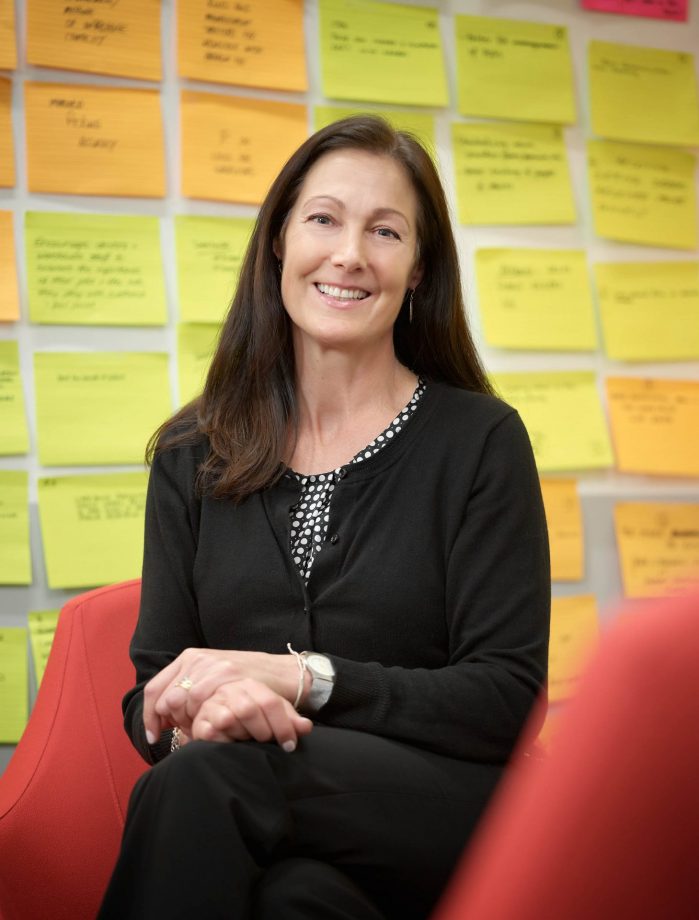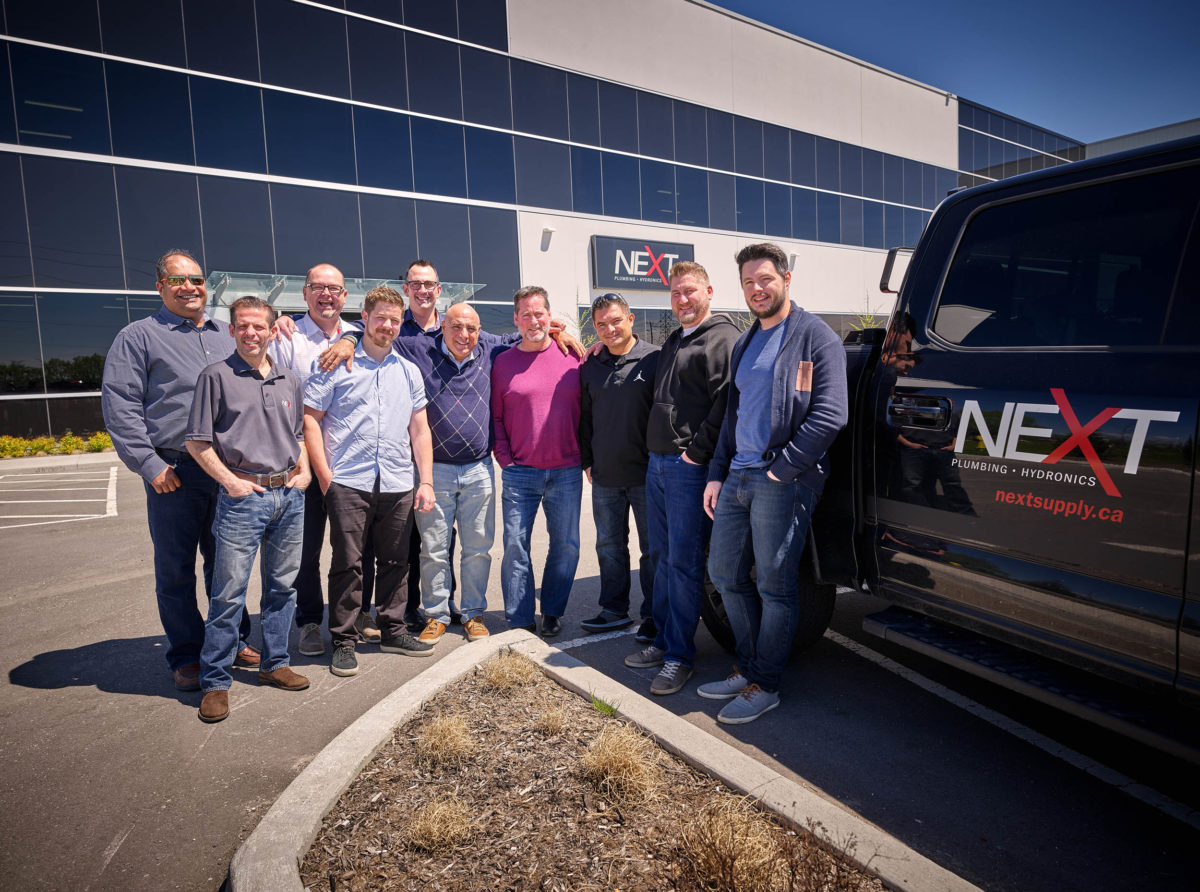 We make your job easier. We understand the industry and business needs and are pleased to collaborate with existing and prospective clients; to listen to what your requirements are and identify how we can best help you. Combined with all the other core capabilities at NEXT, we work to be an integral part of your team. Let us show you the advantages of partnering with us.
Phone
:
289-982-6398
Email
:
sales@nextsupply.ca
We know our stuff! We are friendly and patient and available to solve your problems, answer any questions and get you what you need. We are not only individual experts; we are a collective team of specialists with extensive and up-to-date product knowledge and the industry's thought leadership. Have confidence knowing that when you speak with us you will get the help and products you're looking for.
Phone: 289-982-6398
Email: order@nextsupply.ca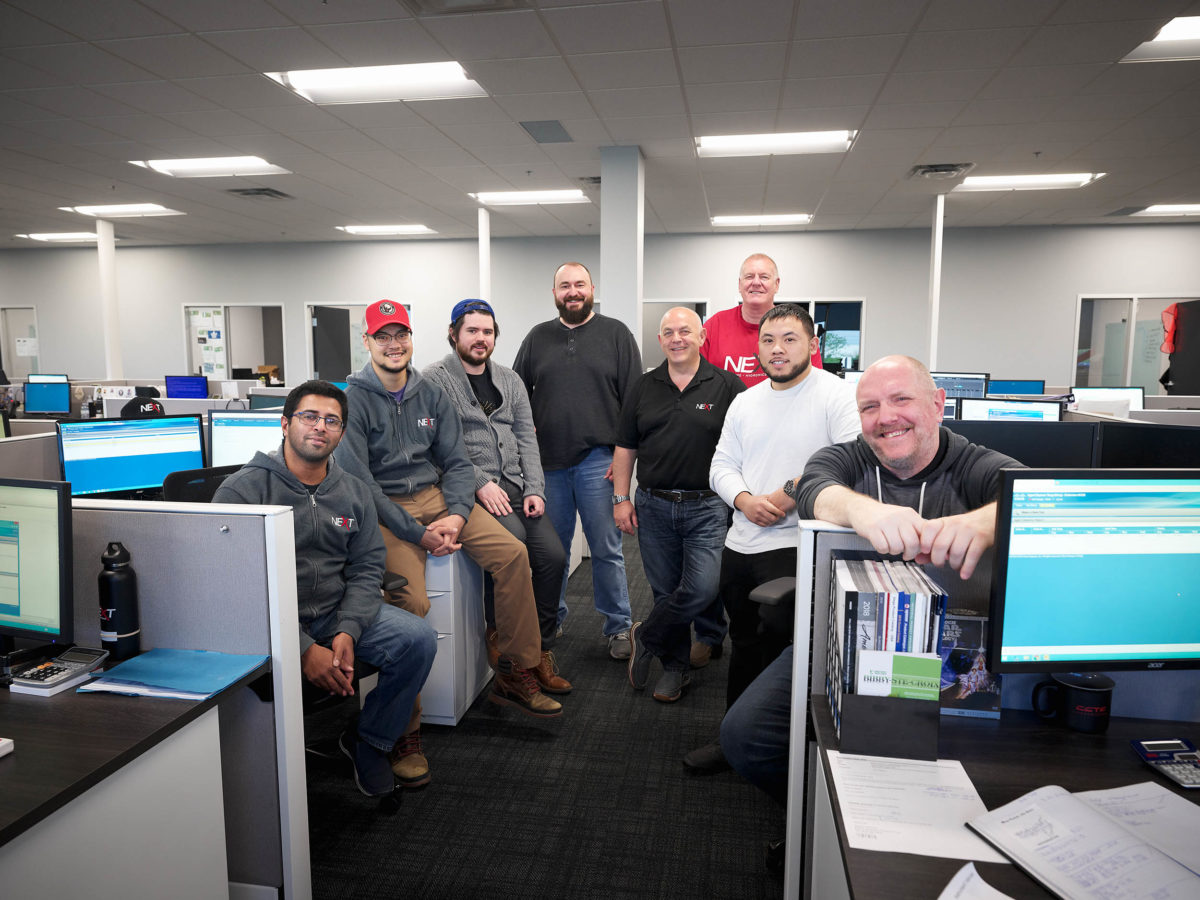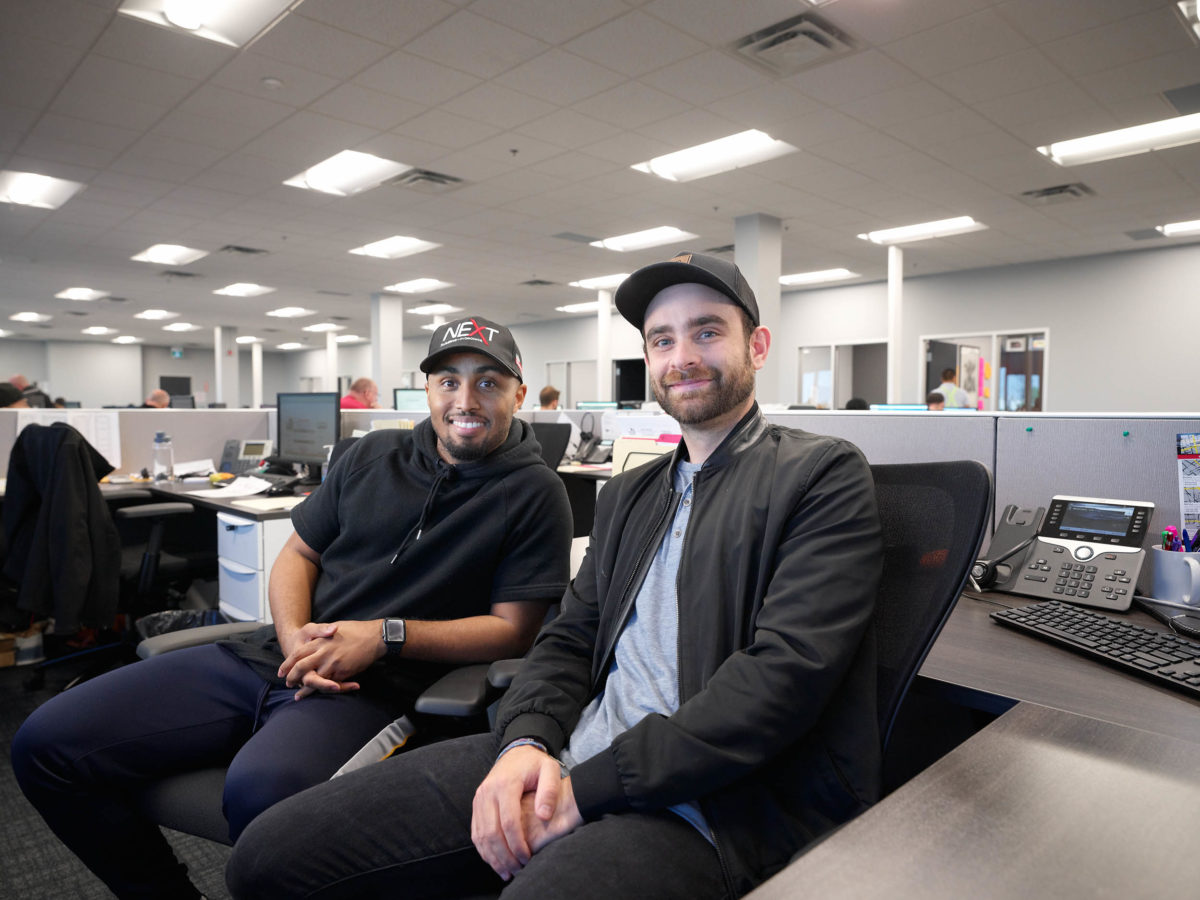 Need pricing for your next project?  Our Bid Spec team prepares plumbing fixture and hydronic heating equipment quotations for the commercial and hi rise markets.  Send in your documents with pertinent information, such as GC, Engineer, Architect and bid closing date and we will help secure your project.
Phone: 289-982-6330
Email: bidspec@nextsupply.ca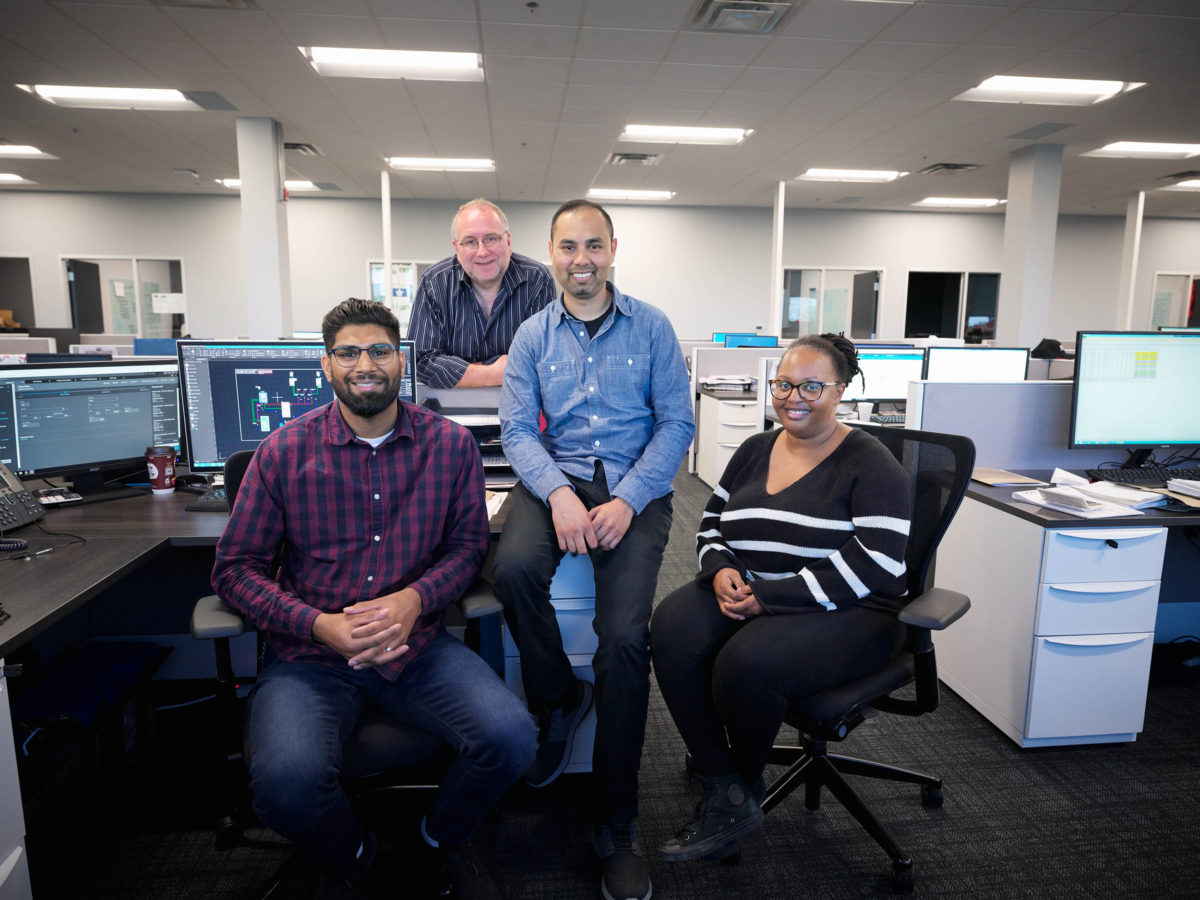 Our team has many years of experience gained in the field and knows about all the products, their proper application including today's advanced technologies. We provide on-site support and troubleshooting as well as HVAC and hydronic design to help you with all of your project requirements.
Phone: 289-304-2026
Email: heating@nextsupply.ca
Our expertise extends from the process of selecting the appropriate vendors and brands, negotiating contracts and purchasing the right quality and variety of the products to then identifying requirements and strategically stocking our warehouses at the right inventory levels; all so we can best service our customers. With our many collective years of experience in this industry and leading edge innovation, you can be sure that we will have what you need, whenever you need it.
Phone
:
289-982-6398
Email
:
info@nextsupply.ca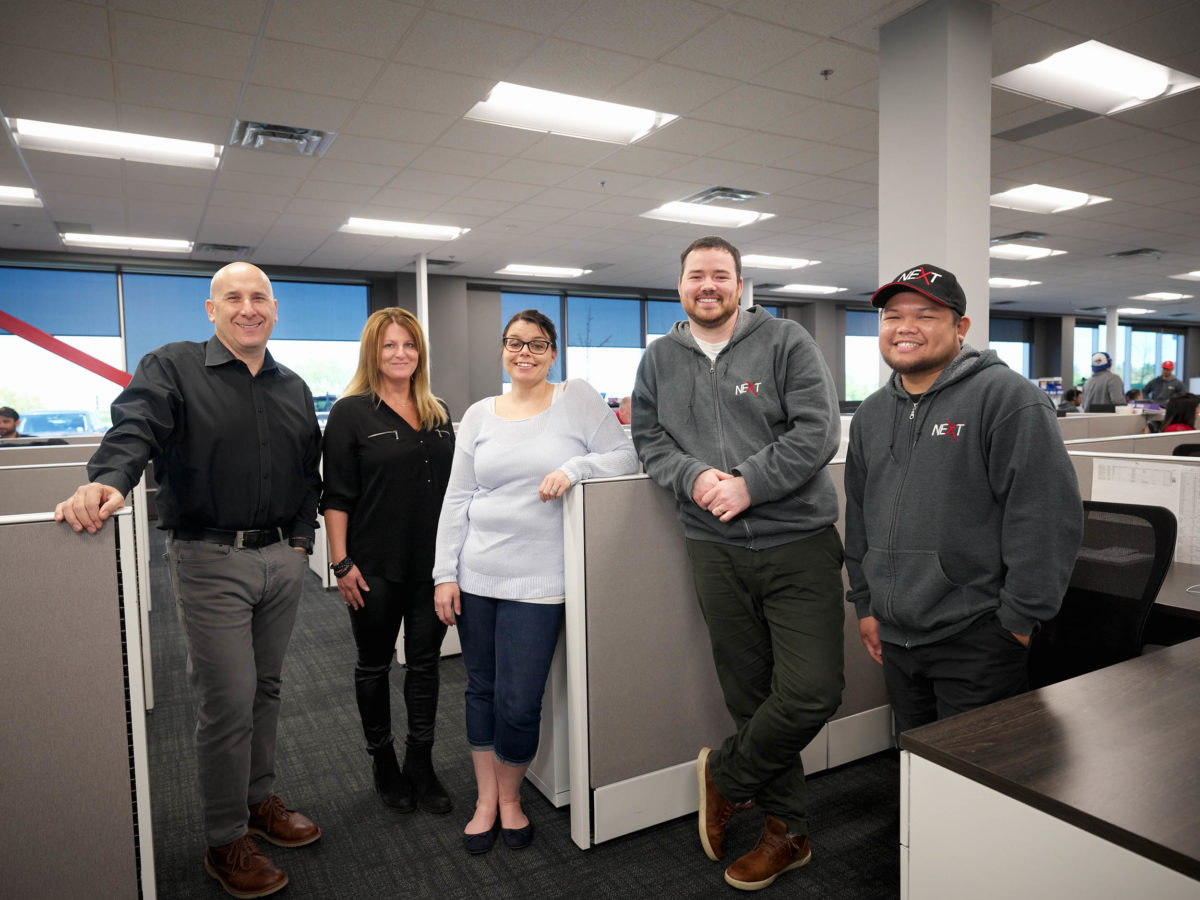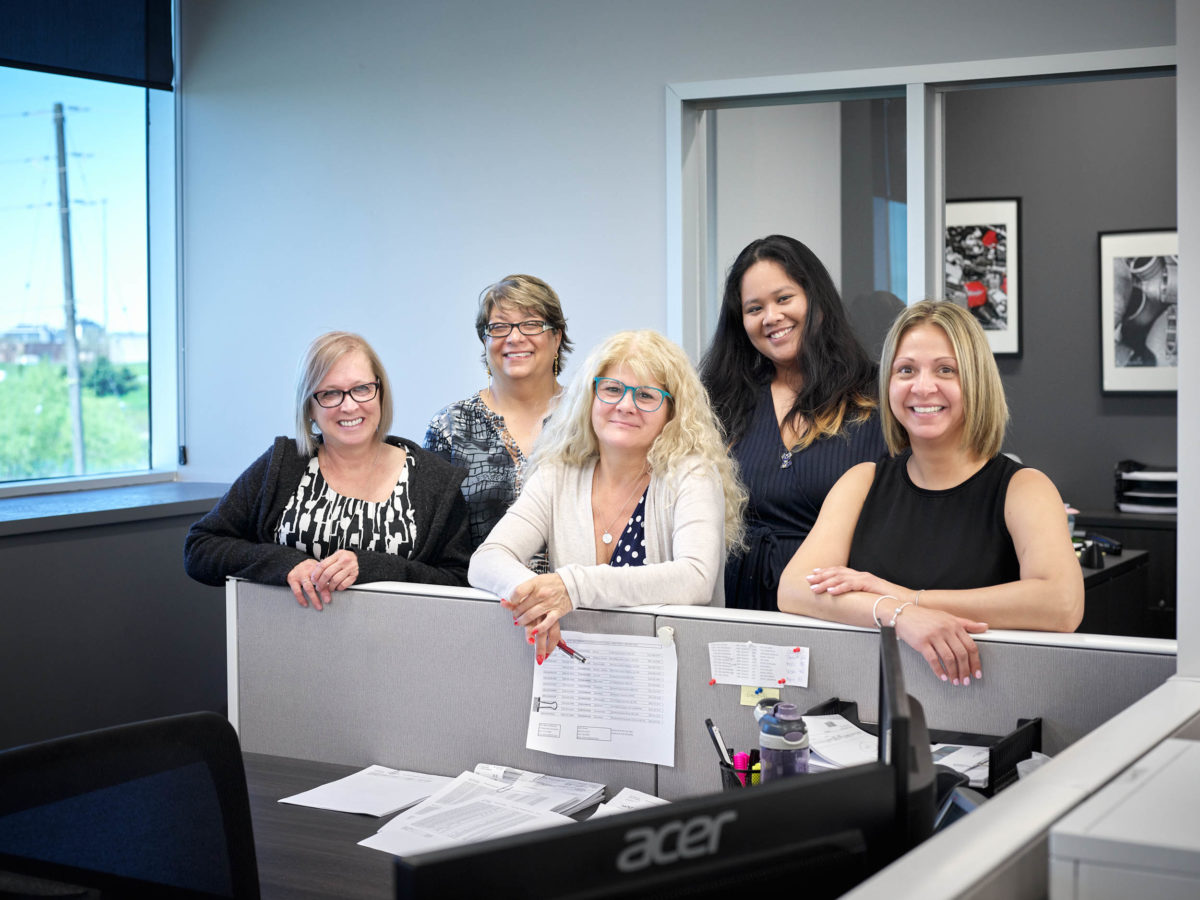 We've been doing this a long time and have your best interests in mind. We will work with you to ensure that the terms and schedules allow you to get what you need in accordance with your business' abilities and requirements.
Phone: 289-304-2012
Email: accountsreceivable@nextsupply.ca
Each location is a fully stocked local warehouse (not just a branch) and is staffed with experienced and knowledgeable people that are dedicated to that location.  They understand the specific needs of their clients and are sure to stock all the appropriate products to best serve the customers in that area.