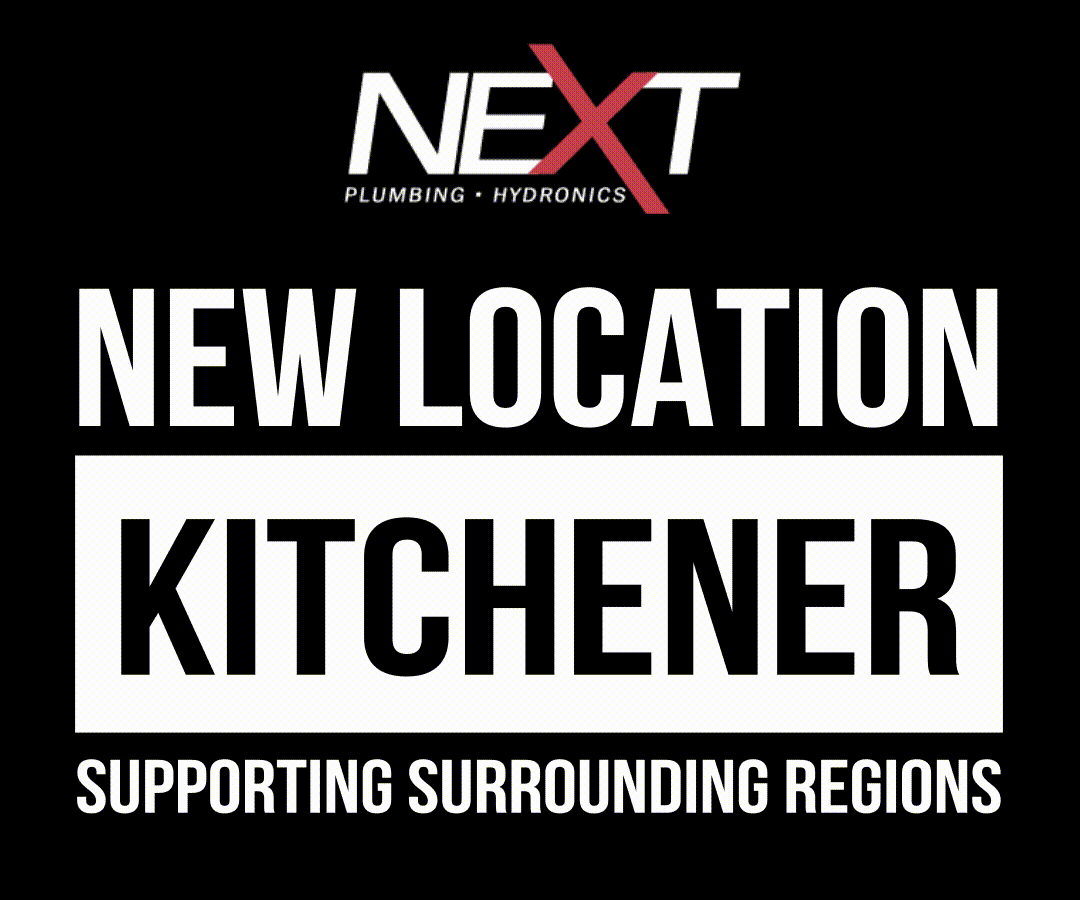 PRESS RELEASE: March 27, 2023 Next Plumbing and Hydronics Supply is pleased to announce that their strategic expansion outside the Greater Toronto Area is official.
Open to service the Kitchener-Waterloo and surrounding areas, NEXT is ready with this fully stocked local warehouse (not just a branch) that has unparalleled inventory of all the major plumbing and hydronic brands and products that customers need to get their jobs done. Located at 136 Ottawa Street South, this convenient, in-town location has easy access on/off the major highways. And, with dedicated local trucking, customers can expect incomparable fast, on-time deliveries.
They will be open Monday-Thursday 6am-6pm, Friday 6am-5pm and Saturdays 7am-noon.
"We are very fortunate to have an exceptional staff with lots of local and industry knowledge and experience" says Michael Storfer, CEO of NEXT Supply. "The last few years NEXT has developed the marketplace and this Kitchener location affords us to leverage those efforts, and new relationships, to become the leading distributor in this market".
There will be promotions and customer events happening all throughout April and May.