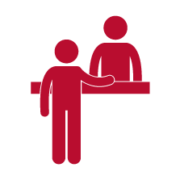 This is our promise – to be instrumental to our customers by bringing measurable and valuable service offerings that allow them to operate their businesses more effectively and profitably – and bring them peace of mind.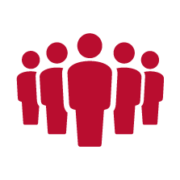 This is our commitment to create a better working environment to ensure we put in place the support and development of our people. This also reflects our own roles in how we consider and interact with each other…..and how we can help improve the performance and environment for those around us.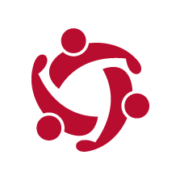 This is not a marketing initiative to build our brand. We recognize we can have a greater role in this world through our actions. We are fortunate (compared to others), and are looking to share our good situation through strong, purposeful effort in not just local/GTA but also global communities.
Our People Are Our Greatest Asset
At NEXT, you are important to us! Discover a respectful and collaborative culture where diversity, innovation, integrity and entrepreneurial spirit come together. Life at NEXT is about being part of a hardworking, dynamic and inclusive team.  Life at NEXT is where you can have fun, learn and grow.
Explore
Opportunities
Below
Distribution Centre Manager
The incumbent is responsible for managing and improving all aspects of a distribution centre in a fast-paced and expanding market while ensuring the operations and the environment are safe, efficient and cost-effective.