JOIN NEXT!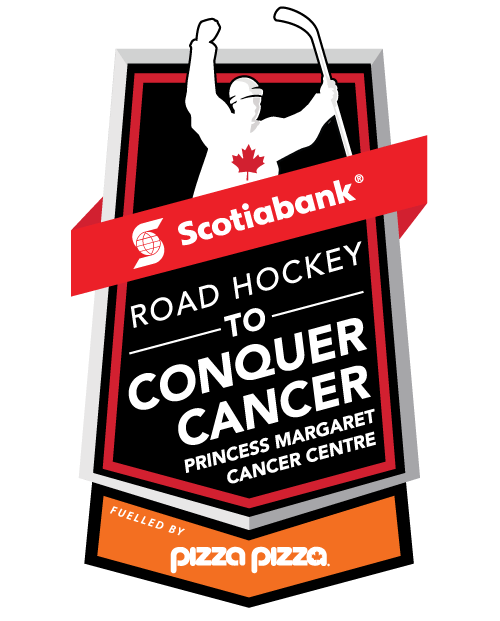 LET'S PLAY ROAD HOCKEY TOGETHER IN THE INAUGAURAL "PLUMBING DIVISION" AND RAISE MONEY FOR A GREAT CAUSE.
Come for the game day experience and have fun:
Enjoy live entertainment, interactive sponsor exhibits, a silent auction and plenty of activities for the whole family.
All meals and snacks provided and complimentary massage therapy
Run into some of your favourite celebrities and hockey heroes throughout the day
Raise money for a great cause:
Make a difference by supporting Princess Margaret Hospital Foundation
1 in 2 odds of being affected by cancer in Canada … we play to Conquer Cancer in Our Lifetime
Be part of the inaugural PLUMBING DIVISION teams:
Deep-rooted camaraderie, friendly competition and exciting memories to last a lifetime
Play 4 games along side many industry customers including mechanical and general contractors
We will support you (personalized jersey, game day hat, swag and fundraising support)
Sign up today!
Send an email to: kmarks@nextsupply.ca
Are you in?
Join us on Sept 28, 2019 at Woodbine Centre
For more information: teamuptoconquercancer.ca
Click to download this flyer.