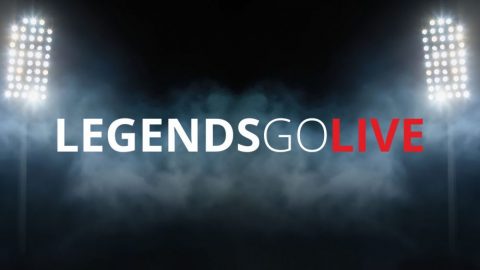 Many, many, things are different this year, 'in these unprecedented times', but … Cancer doesn't take a time out.
Last year we were knee-deep in all things road hockey; gearing up to rally 23 teams across the plumbing and hydronic industry to participate in the 9th annual Road Hockey to Conquer Cancer.  The world's largest hockey fundraiser and a big customer engagement event for NEXT, we were so proud to raise over $345,000 for life-saving research work being done at The Princess Margaret Hospital.  Leaving the pads last year, we committed to entering more teams, raising even more money and making the 10th Anniversary the best ever!
Understandably, this year's event has been deferred to September 2021 because of Covid-19 but NEXT Supply continues to support The Princess Margaret Foundation in their goal to Conquer Cancer in our Lifetime.
We recognize that despite the deferral, Princess Margaret Cancer Centre still needs our support.  That is why, to continue to raise funds for one of the top 5 cancer research centres in the world, we are honoured to be part of a new online contest, as a matching partner. Legends Go Live. 
This new and innovative program is an opportunity to purchase ballots to 21 once-in-a-lifetime legendary experiences with your favourite celebrity; kick back with Nick Kypreos, play 18 with Wendel Clark, hang with Doug Gilmour, VIP with Krushelnyski and more.  The more ballots you buy, the more chances you have to win.  And for a limited time – sponsors and matching partners allow you to double your chances, dollar for dollar, until $240,000 are used.  This is a limited opportunity. 
Contest closes August 20, 2020.  These 21 legends are going live to help Conquer Cancer in Our Lifetime.  NEXT Supply is proud to support.  What about you?