Lunch is on us!
Every Thursday, Every location, ALL SUMMER LONG.
At NEXT, you'll always find what you're looking for. Maximize job productivity and efficiency – leave with what you need…and a full stomach.
Visit us at any of our 11 locations in the GTA.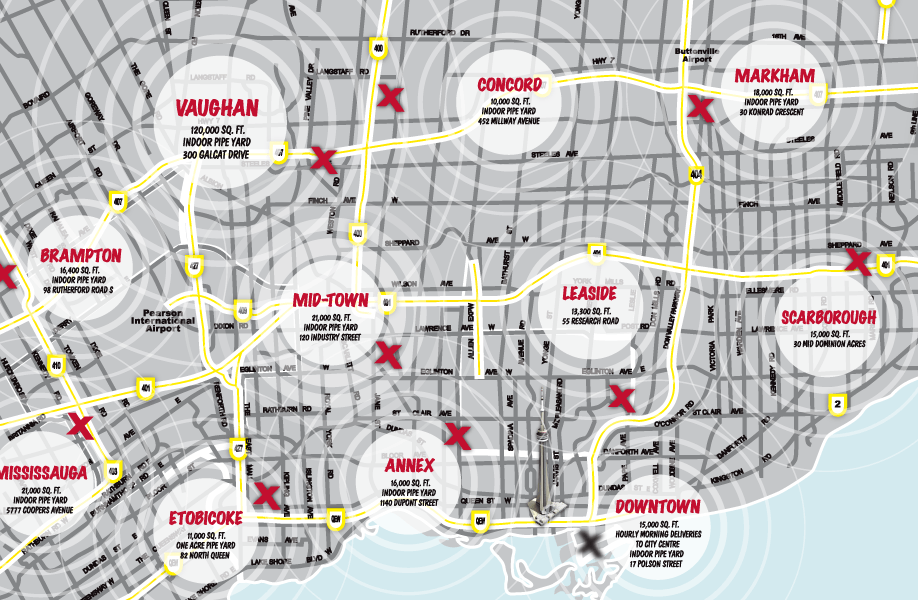 Click to download the flyer.