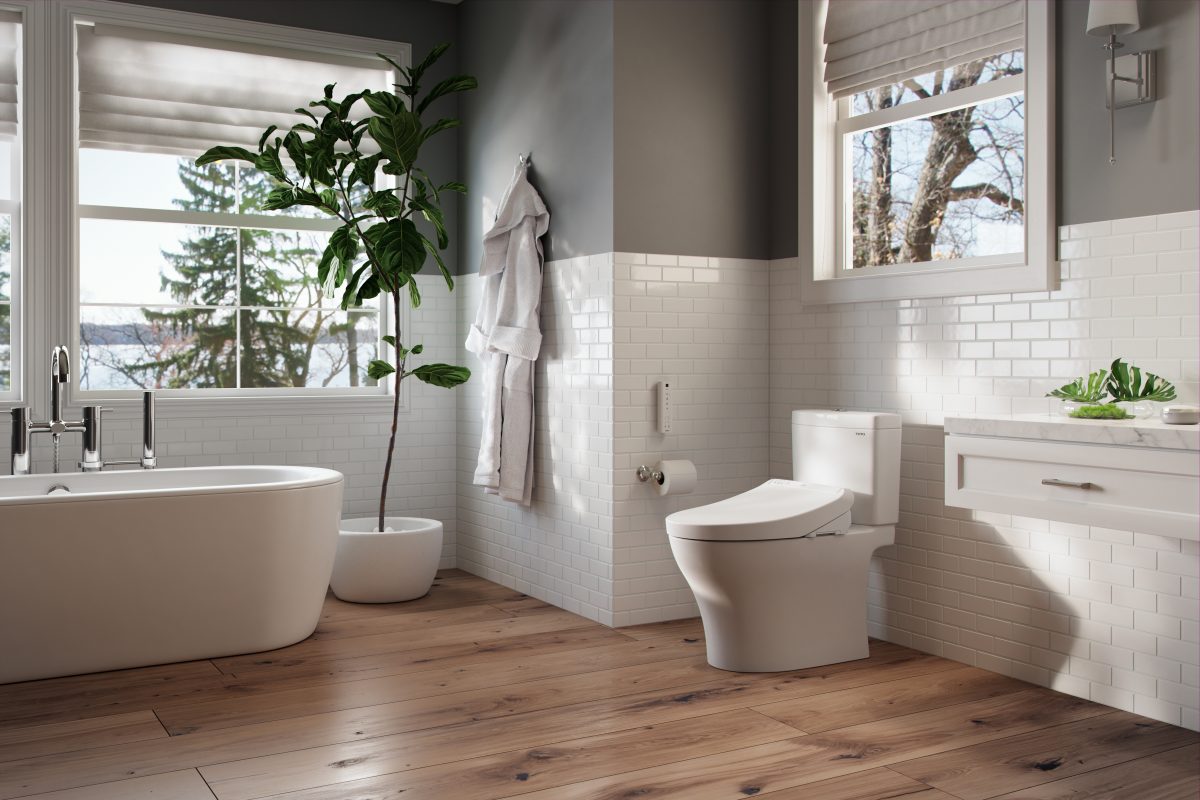 Next Plumbing and Hydronics Supply has demonstrated their commitment to being a stronger plumbing and hydronics wholesaler by increasing their product offering and strategically providing TOTO's comprehensive line of bathroom fixtures and fittings, including toilets, baths, urinals, faucets, accessories, lavatories and more. TOTO is the world's leading brand of quality toilets; known for their innovation, design, and commitment to product development. They are celebrated for brands like NEOREST and WASHLET, which have won awards. However, TOTO has an extensive collection of quality fixtures for the entire bathroom for commercial, industrial, and residential settings. "For more than 100 years, TOTO's core mission has been to improve people's lives with innovative, high-quality products for both the residential bathroom and public restroom," said Michael Bancheri, Regional Director, Canadian Sales Division, TOTO USA.
"It is NEXT's ability to service contractors and commercial mechanical customers across the GTA and beyond with on-time and rush deliveries and our commitment to having breadth and depth of inventory that already make a big difference," says Michael Storfer, CEO at NEXT. "And now, we are allowing a premium product like TOTO to be more available; more within reach to all customers".
Committing to having a full line of both TOTO products and parts aligns with their entire value proposition. "We believe in being integral to our customers, coworkers and community, so when customers need something, they can have peace of mind knowing they will get it. Our customers can focus on their work knowing that we get them what they need." Storfer reinforces. Next Supply has experienced and knowledgeable people that are available to support on all product lines. And they've brought increased outside and inside sales support on board to focus on and build this important and growing opportunity. NEXT can assist from technical support and customer service to quotations and project management.